How can top-up loans benefit your business?
All your life, you have worked hard to establish your business. You analyze opportunities, procure business loans, pay your business loan EMIs on time, and strive to make a big mark one day. However, bigger ideas sometimes demand more funding- expansion, new product lines, or advanced machinery. In such circumstances, you might not be willing to take up another business loan because of an already existing one. But you can always rely on a top-up loan to bridge the monetary gap. You can take the top-up loan separately or merge it with your existing business loan.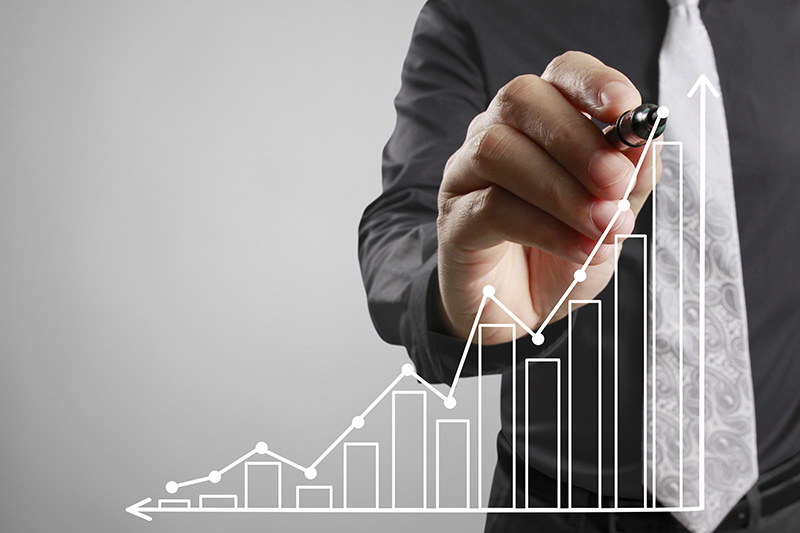 Here are some benefits of using a top-up loan for your business in 2021:
Reduced interest burden: You can avail of a top-up loan on your existing business loan at lower interest rates than a new loan. This helps you use the low-interest funds to sponsor your business needs, such as expansion, new machinery, system up-gradation, a larger workforce, etc.
Minimal documentation: Since you already have a relationship with the lender, no additional documentation is required to avail of a top-up on your

business loan

. The lender knows your credit history and loan repayment capabilities. Hence, you can qualify for the top-up business loan eligibility by default if you have the right credentials.
Quick processing: A bank or a financial company where you already have a business loan will take less time to process your top-up request as all your details are already readily available. This means you have easy and quick access to funds, which can be used to tap immediate business opportunities like filing for a short-notice tender, etc.
Consolidation of loans: When you take a top-up instead of a separate business loan, you effectively consolidate your financial liabilities. Multiple loans can cause issues like missing out on the EMI payment, documentation hassle, etc. However, when you get a top-up on your business loan, you can use the business loan EMI calculator to know the new amount due each month and comfortably pay your collective business loan EMI.
Longer business loan tenure: The tenure of a top-up loan will extend the overall duration of the existing business loan. This means you will have long-term financial assistance, ideal for covering your business needs.
No loan fees: Financial companies and banks generally do not charge a separate processing fee or other costs when sanctioning the top-up loan request. In addition to getting low

business loan interest rates

, you also evade the otherwise high loan-processing prices. This gives you more funds at your disposal to meet the growing demands of your business.
Conclusion
Today, the financial needs of a business are ever-expanding. Consider options like a top-up business loan to ensure you have adequate funds to meet the business requirements. You can easily and quickly get a top-up business loan from reputed lenders with minimal documentation, competitive interest rates, and flexible business loan EMI payment options.