How Can You Remodel Your Bedroom In A Tight Budget?
Whether you want to change the old look of your room or have just moved into a new place, you would like to improve your room's decor. You can renovate it with slight changes.
A disorganized bedroom can take away your comfort, and it becomes hard to relax. An uninspired and untidy bedroom can negatively impact your friends and family members, and they would not like to spend quality time in your room. A dingy or depressing bedroom will not contribute to relaxing gatherings either.
If you are thinking of remodeling your room, we assure you that you need not spend thousands of dollars and your precious time thinking creative ideas for decorating your bedroom. There are ample budget-friendly things that you would like to incorporate in your place to make it look elegant and eye-catching.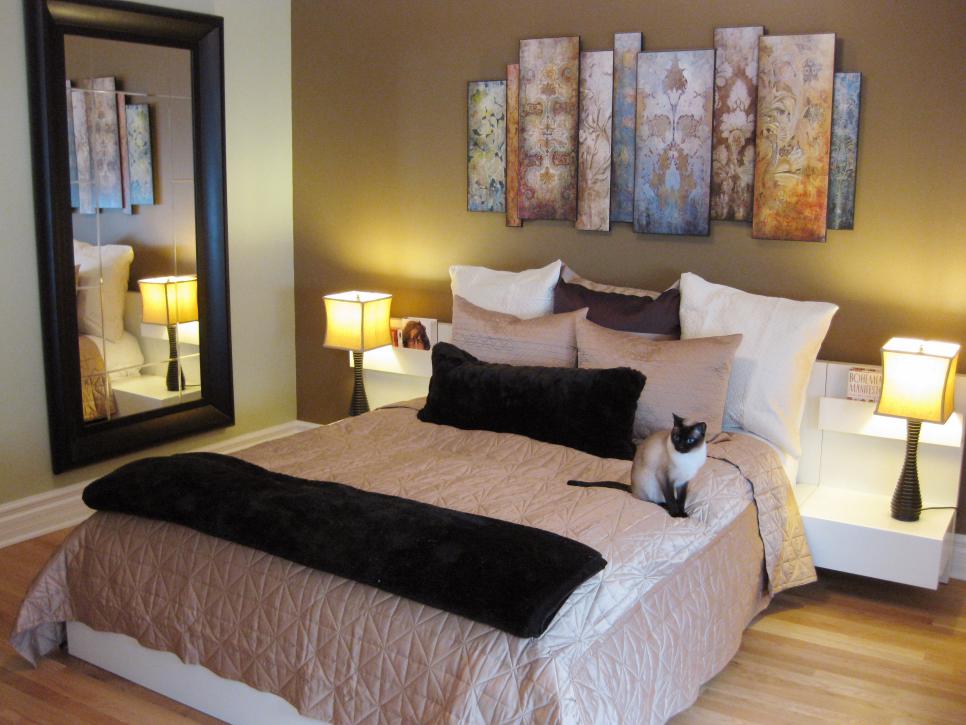 Check on the points below to remodel your bedroom:
Plan:
Make a plan and do some soul searching. You need to check which area of the room requires more changes – the area where the cupboard is placed, the bed is fitted, or the whole space.
What kind of room you really want? Airy, dark, bright, cozy, etc. Select a theme for your room. Choose colors that soothe your eyes.
You can add useful things- maybe an extra cupboard, chairs, table, couch or computer. Once you have created a list, it will be easy for you to re-do your room step by step.
Pick a Colour Theme:
Select a color that is comforting to the eyes. Paint your room walls with light colors such as light blue, cream, flamingo pink, lemon green, etc. You can go for artistic color themes with different patterns. You can hire experts for painting services.
Furniture that Fits:
Sometimes a new coat of paint can completely change the character of your room. So it would help if you chose the furniture that goes with the coloring and patterns.
If your room is quite spacious, you can add a bookcase and a table or a couch for friends that visit you and like to spend time in your room. You can even opt to change your old bed with a bed of a modernized design.
Turn on Good Lighting:
A well-designed room deserves the right amount of lighting. Lights must be installed according to the need of the room. If your room has windows and airy, avoid using recessed lights since they will overly brighten the room and give a harsh effect.
Choose bright yellow lights for rooms with no windows. You can benefit from a few lamps that increase visibility without overloading the senses.
Hang Art that You Love:
You can show your creativity by displaying paintings, sculptures, and silk rugs. Dream catchers are trendy these days and help in better sleep. You can hang them near your bed.
If you are a fan of greenery, place indoor plants that will improve your room's air quality.