International Travel Destinations That Kids Will Love To Go
The places recognized as a world-famous tourist destination are not always perfect for traveling with children. To get a new experience with little juniors, it is essential to visit kid-friendly destinations. Some places please people of all ages and holiday desires. Let's explore the top destinations you'll love to see with your kids to have a remarkable experience beyond your expectations.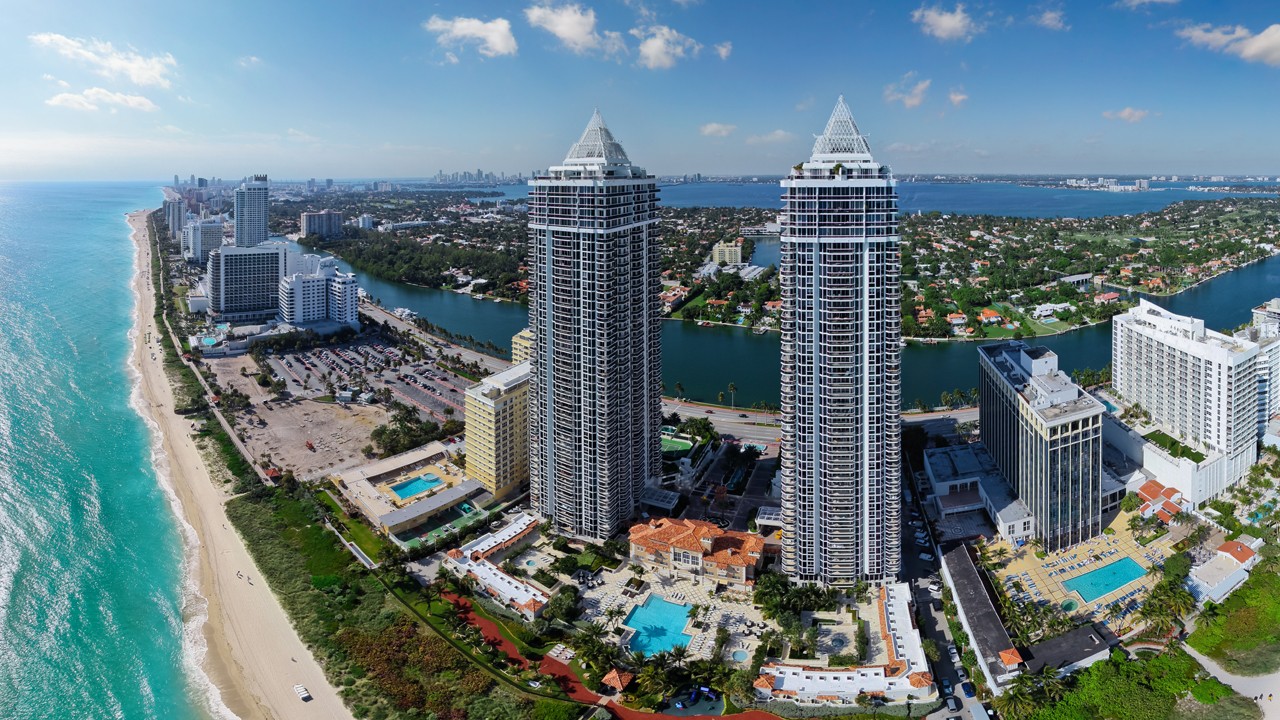 Florida is your ultimate destination if you expect more on your family vacations than picturesque beaches. Kids will have a great time in the 4 Disney Parks of Orlando, Legoland, SeaWorld, Universal Studios, and more.
Feast your eyes on the scenic beaches of Turks & Caicos, where you can relax in the awe-inspiring natural surroundings and play excitingly in the water. The Caribbean island of Turks & Caicos is a familiar friendly destination with numerous water adventure activities such as snorkeling, scuba diving, kayaking, etc.
Families with young kids show great interest in visiting the cultural center – of Mexico City to enjoy an adventurous time. The rock formation in Cabo San Lucas, Mexico, has a special charm like no other place. Six Flags México, Planetario Luis Enrique Erro, Papalote Museo del Niño, and Museo Interactivo de Economía are must-visit places you cannot miss while traveling with kids in Mexico City.
Chiang Mai is one of the favorite holiday destinations for families to travel with kids. Visit a local village, dance in the Chiang Mai Flower Festival parade, and bathe a huge elephant at the Elephant Nature Park to have a fun, positive experience with family and kids.
Kenya is the top country to spend quality and exciting vacations with kids of all ages. Nairobi is one of Kenya's best locations to discover Africa's must-see animals with a wildlife safari in the national park. Book accommodation at the popular Giraffe Manor, where children can see the giraffe who put their heads through big windows during breakfast.
Let your children explore the stunning magic of Hong Kong Disneyland Park, where they discover Main Street, Fantasyland, Toy Story Land, and lots more. The fun does not end there as you can visit other special city attractions, such as the Hong Kong Science Museum, Harbor on a Star Ferry boat, Ocean Park, UNESCO Geoparks, and ice skating at Sky Rink.
Buy Travel Insurance Before You Go On A Tour
If you have selected the right international tourist destination and plan for it now, wait a minute. Before you book a tour package, buy a suitable travel insurance plan to get financial support for sudden events and illnesses occurring when you travel abroad. Travel insurance will help you in a medical emergency, lost checked-in baggage, lost passport, and more. Even many countries in this world do not allow people to travel without having insurance in their nations.