November Story Cast: Tamannaah Bhatia and G.M.Kumar in a Twisted Murder Mystery Series
Summary: The cast of November Story is sure to do justice to the narrative of the web series. Here is the list of the top faces in the series.
November Story is the latest web series on Hotstar. The narrative is about a father-daughter relationship, where the daughter (Tamannaah) tries to salvage her father's (G.M. Kumar) reputation. The trailer of November Story hit the web on May 6, and the series is set for its official release on May 20, 2021. This seven-episode thriller will be available in Tamil, Hindi, and Telugu. Ram Subramanian directs November Story. The narrative is quite gripping, including flashbacks across time frames revealing the back Story of a murder. You can watch November Story on Hotstar.
November Story Cast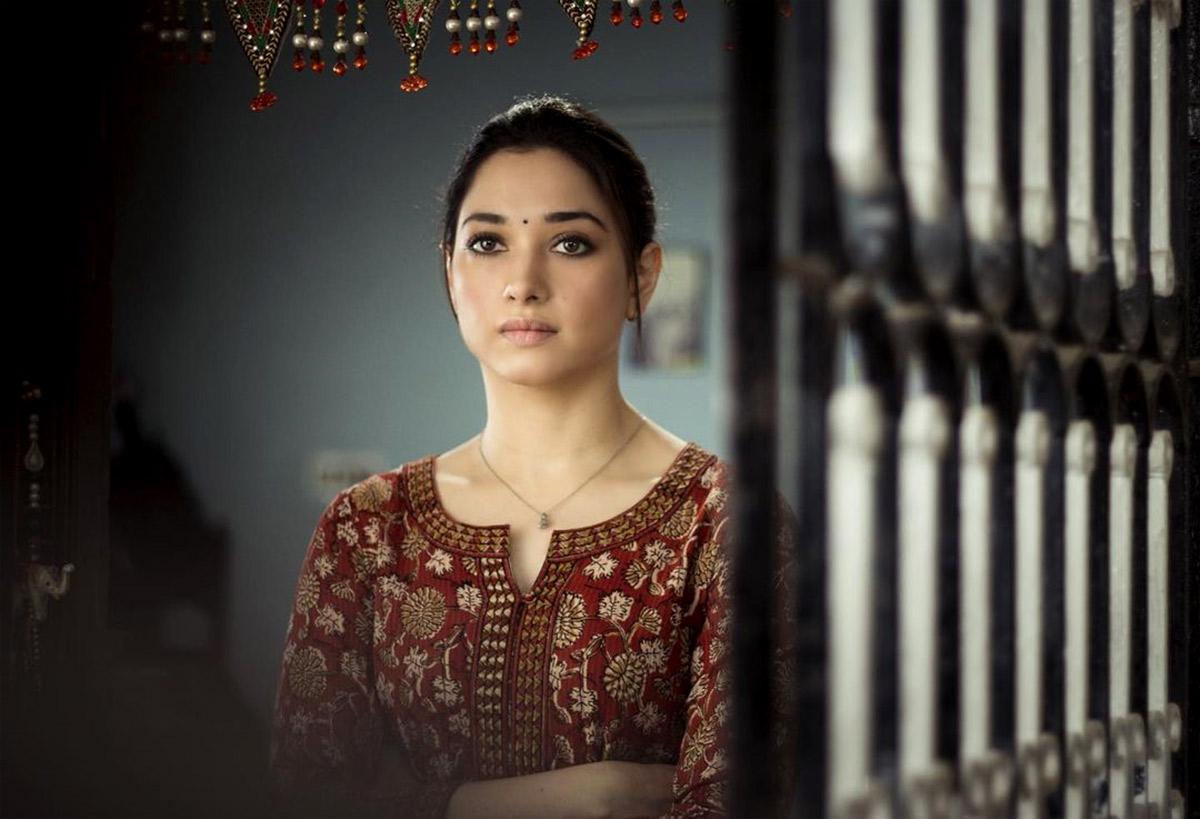 Tamannaah Bhatia is in the lead role in November Story. She plays the role of Anuradha, a young, independent woman who cares for her father, Ganeshan. Her father has Alzheimer's disease, so she tries to sell her father's house to get some money for his treatment. However, the Story takes a serious turn when her father gets accused of murder, and she tries to unveil the mystery and prove her father's innocence.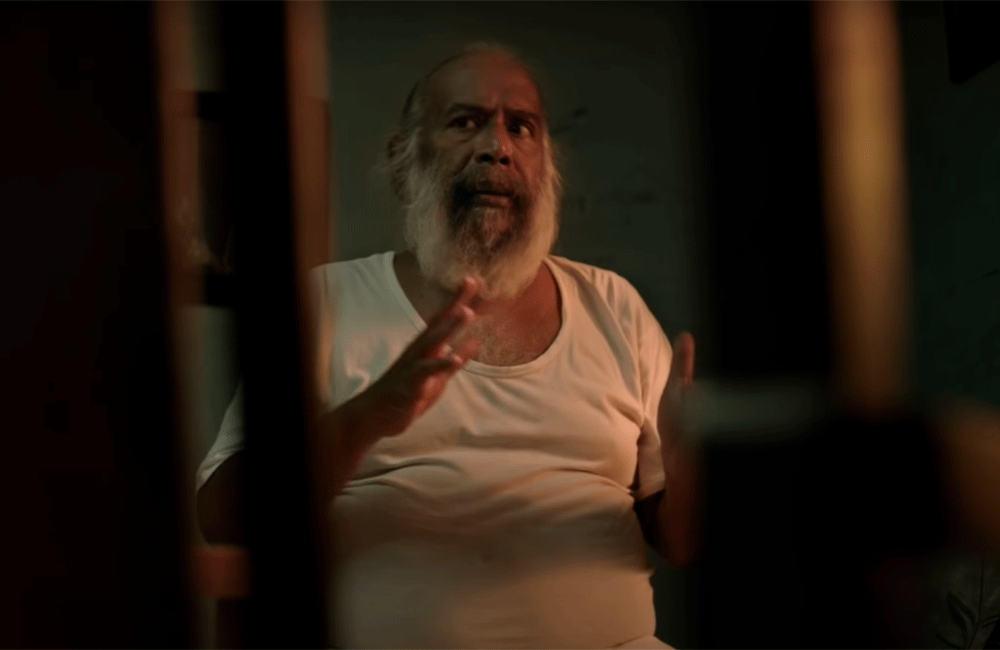 G.M. Kumar plays the role of Anuradha's father, Ganeshan, a crime novel writer. He has Alzheimer's and depends on his daughter for care. Ganeshan is soon found with a dead body, and all the evidence of the crime scene points toward him, which turns him into a prime suspect in the murder.
'Kuselan' fame actor Pasupathy, who last appeared in the movie 'Asuran' in 2019, will portray the role of a cop in this thriller web series. In the past, Pasupathy has essayed critically acclaimed roles in several Tamil films. He is well known for his supporting roles, antagonistic, comedic, and protagonist roles.
Vivek Prasanna acted in various films in Tamil cinema. The actor made his debut in Sethupathi alongside Vijay Sethupathi. He will be crucial in the "November Story" web series.
Aruldoss is a wedding photographer turned actor who made his way into the film industry. He has acted in many Tamil and Malayalam films. The actor will be playing a key role in the crime thriller series.
Director
Ram Subramanian is a former associate of 'Ratsasan' fame director Ram Kumar. Subramanian directed many movies in Tamil cinema. He is now the director of the thriller web series "November Story," which will simultaneously be released in Hindi, Tamil, and Telugu.
Production
Ananda Vikatan Group is an Indian Tamil-language weekly magazine published in Chennai. This group has produced the Hotstar crime-thriller series November Story.
Cinematography
Vidhu Ayyanna is an Indian Cinematographer who has contributed to numerous Tamil movies. Vidhu worked as a cinematographer in popular films like Mandela and Oh My Kadavule in 2021.
Watch November Story on Hotstar