Things to Look For When Hiring an Auto Glass Repair Company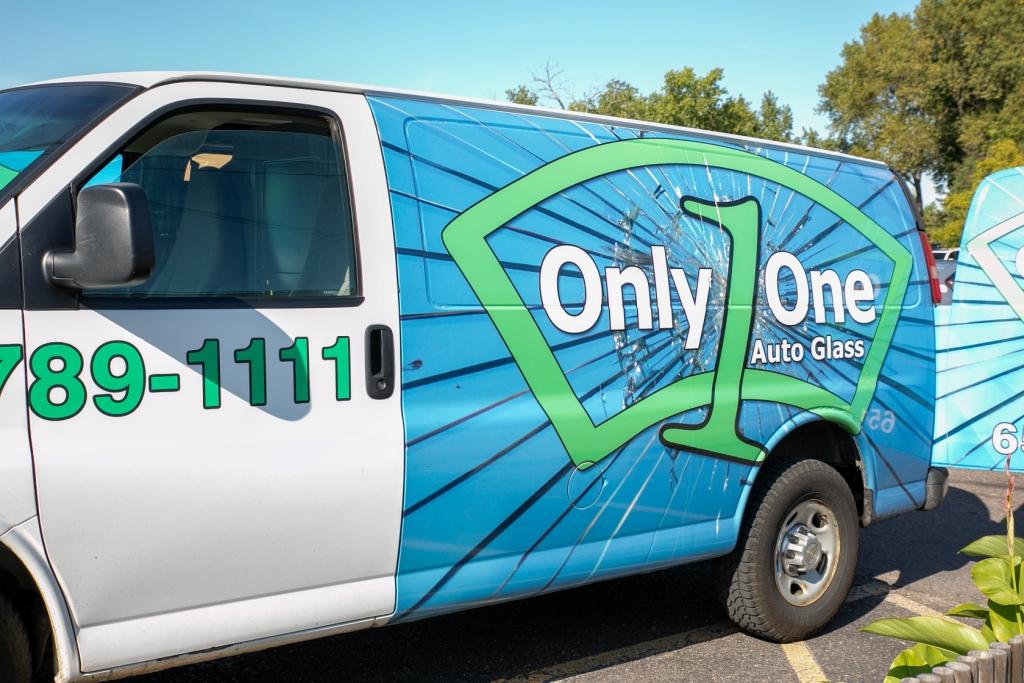 Have you got your auto glass damaged or broken? If yes, contact a professional Auto Glass Repair Company for replacement or repair.
Who doesn't know that glass is an indispensable part of a vehicle? Keeping the driver and riders safe from harsh outer elements is mandatory. If any accident or mishap occurs, the first thing to do is get the vehicle inspected thoroughly.
There are a lot of companies that provide auto glass repair services. But selecting the highly trained one and providing efficient windshield repair services is important.
Now, the question is, how will you know whether the company you are hiring is worth your time and money? To ensure that you are hiring a professional Auto Glass Repair Company, there are certain things you need to keep in mind. Read on to learn what those important things are.