Top things to know about home loan regulations
Whether you want a car or a home loan, they come with certain rules, regulations, and guidelines. These can be set by a government organization and/or by the lender. Either way, you should be aware or familiarize yourself with these details to ensure you're on the same page as the lender so that there are no problems in the future. Here's what you should know: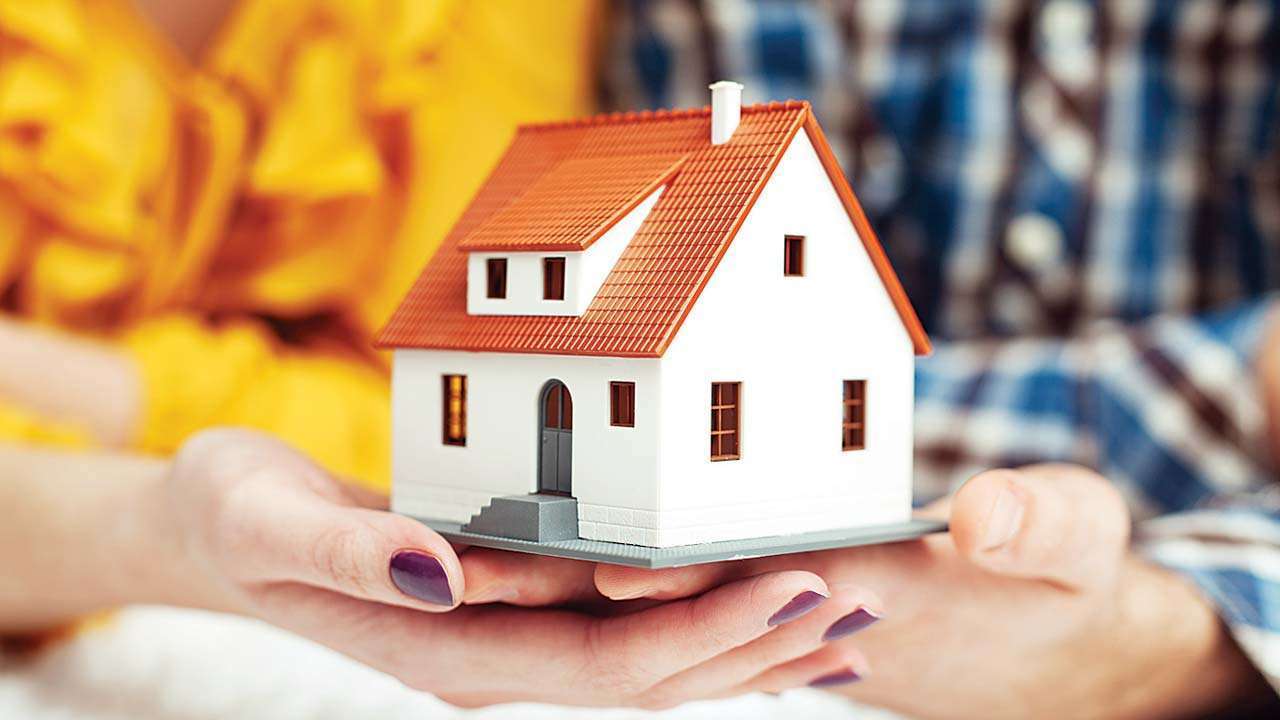 1. General guidelines for lenders and borrowers
As per the RBI, there are certain guidelines lenders have to follow before approving a home loan application. For example, borrowers must possess a CIBIL score that's above 750, must show their repayment capacity, have all the needed documents like income documents and personal proof, and agree to sign documentation of lenders.
2. Guidelines on loan to value ratio
The RBI made amendments in 2015 to encourage home loans and make them more affordable by increasing the loan amount to 90% of the actual value for properties under Rs. 30 lakhs. For properties that cost above Rs. 30 lakhs, the maximum loan to value ratio (LTV) is 75%.
The higher the LTV, the easier it is to purchase a property with the help of a home loan. Furthermore, the LTV doesn't consider charges attached with securing a home loan such as stamp duty, registration, etc., so you will still have some expenses to pay out-of-pocket.
3.Guidelines on pre-payment charges
Typically, home loans are long-term, and they last 10 or more years. Although home loan interest rates are low, they can amount to quite a sizeable amount since you pay them over a long period. You can significantly reduce this with the help of RBI's guidelines on pre-payment. In the new guidelines, RBI has done away with pre-payment charges to encourage borrowers to pay loans, partially or completely, when they see an influx of cash. This helps reduce your EMIs as well as extremely beneficial tenure. Just remember, this is applicable only with loans that come with floating interest rates. If yours comes with a fixed interest rate, then the lender can charge a pre-payment penalty of anywhere from one to three percent.
4. Guidelines on home loan balance transfer
A home loan transfer essentially means that a borrower can foreclose a loan they availed in the past and switch to a new one for the unpaid principal of the loan amount. And with the waiver of pre-payment charges, you can easily opt for a loan that comes with a lower interest rate without worrying about penalties. Again, this applies only to loans with floating interest rates and not those with a fixed rate of interest.
These simple yet important guidelines will definitely come in handy when you apply for a home loan. Along with keeping these rules and regulations in mind, don't forget to use the home loan EMI calculator, which will give you insight into your monthly EMIs to make an informed decision. Now that you're equipped with this knowledge, you're ready to take on the home loan journey ahead!