Your Complete Guide to Cosmetic Surgery
Cosmetic surgery has become the hottest trend today. It enhances a person's overall appearance and self-image via surgical and non-surgical procedures.
The number of people opting for this branch of plastic surgery has grown to manifold times in recent years. People have become extra cautious about their appearance and are eager to find solutions to change their personalities.
Cosmetic surgeries are carried out by certified and licensed plastic or cosmetic surgeons. Here are a few procedures offered by some of the cosmetic specialists out there.
Breast Surgery
Also known as mammoplasty, this type of surgery aims to reshape or modify the appearance of breasts. It includes – breast enlargement, breast reduction, breast reconstruction, and even simple breast lift.
Liposuction
It removes excess fat from body parts like thighs, hips, back of the arms, chin, neck, etc. Surgeons use this technique on males to solve the issue of their mammary tissues, i.e., male breast reduction. However, this should not be mistaken for a weight-loss procedure; it can only help you eliminate fat deposits.
Abdominoplasty
It helps in reshaping the abdomen area. Any extra skin or fat is removed to give your abdomen a thinner and firm look in this surgery. It is mostly used by women post-pregnancy and people suffering from high obesity issues.
Rhinoplasty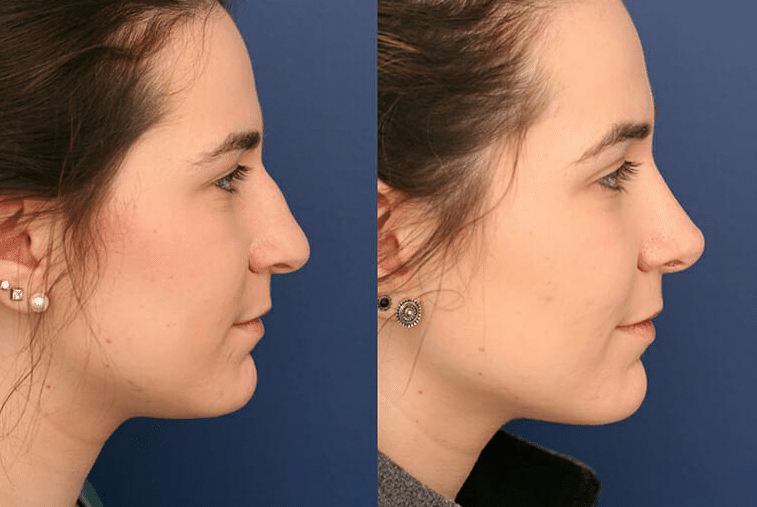 This surgery is popularly known as a 'nose job' where the client's nose is reshaped to improve their face appearance. Rhinoplasty is also used by patients suffering from breathing problems. It is carried out by carefully considering the patient's other facial features.
Thread Lift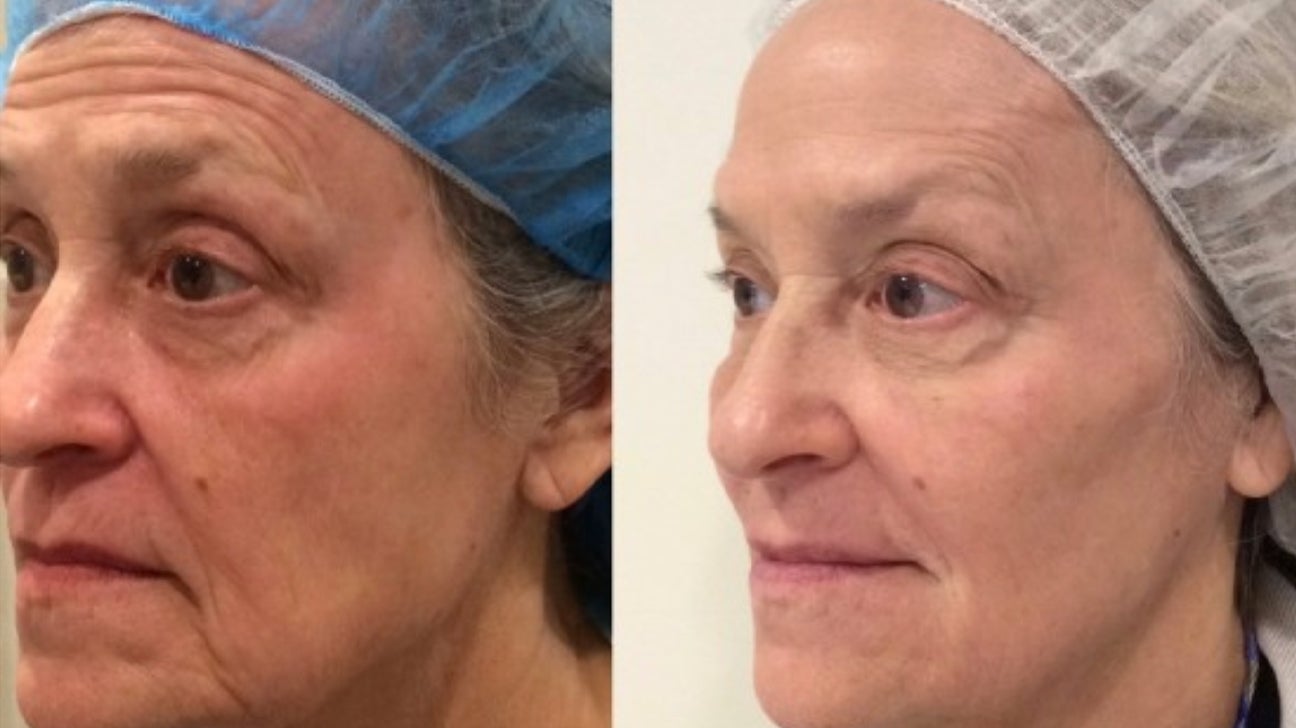 It is used for subtle yet visible lift in the skin. A surgeon performs this technique by sticking up the portions of loose facial skin instead of obliterating it. Recovery from thread lift is easy, and the patients need not be heavily sedated like other facial surgeries.
The results of these cosmetic surgeries are often permanent and involve a few risks and limitations. So, it is important to undergo counseling first and gain surety for taking up any of these routes. Here are some factors to consider before you proceed:
One must bear in mind that all cosmetic surgery types give only improved results, not perfect outcomes. So, if the expectations are unreasonably high, there are higher chances of disappointment.
Cosmetic surgeries can cost quite a lot. So, one should know their financial constraints well and spend accordingly.
When undergoing cosmetic surgery, the client may develop surgical complications like blood loss or infection. However, you have fewer chances of getting treatment from a qualified expert.
Treated body parts can take up to days or even months to recover after the surgery. Hence, one has to undertake all sorts of precautions to stop any infection from building up.